Market Dominance of 50 Years.
We are a leading brand in fencing products. Based out of Karnataka with over 50 years of market dominance, Micon Wires is the one stop shop for all your fencing needs and has created a reputed name as a supplier and dealer of wire.

ISO 9001 (TUV Certified)
We have a deep understanding of the needs & requirements of the customer. Hence all our products are in compliance with the industry quality standard, i.e. ISO 9001 (TUV certified). We also follow the standards of IS 280 for all our products.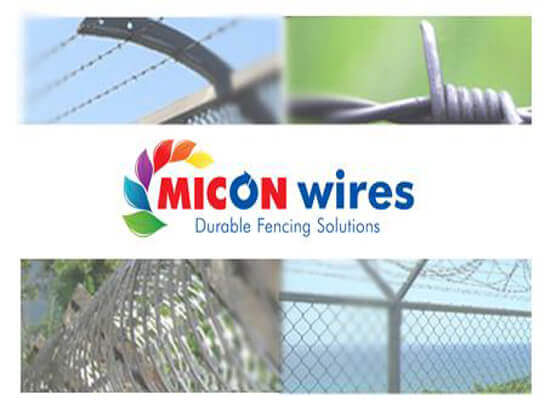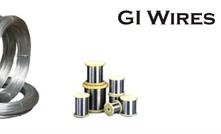 GI Wires
Our premium brand MICON G.I.Wires are produced by an innovative, environmental friendly, in-line hot dip galvanizing process for a superior life and smooth finish…
Barbed wire
MICON Barbed Wires are an inexpensive fencing solution. Barbed wire finds its use extensively in agriculture, animal husbandry and industrial applications amongst others.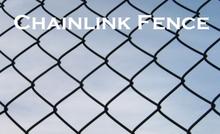 Chainlink Fencing
MICON chainlink fence fabric are galvanized steel steel wires helically wound around and interwoven in such a manner so as to provide a continuous linear mesh with a springy…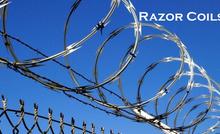 Concertina Razor Coils
Our razor coils are ideal for sensitive zones, military and border areas as well as for various industrial and domestic purposes razor blades make it impossible trespass…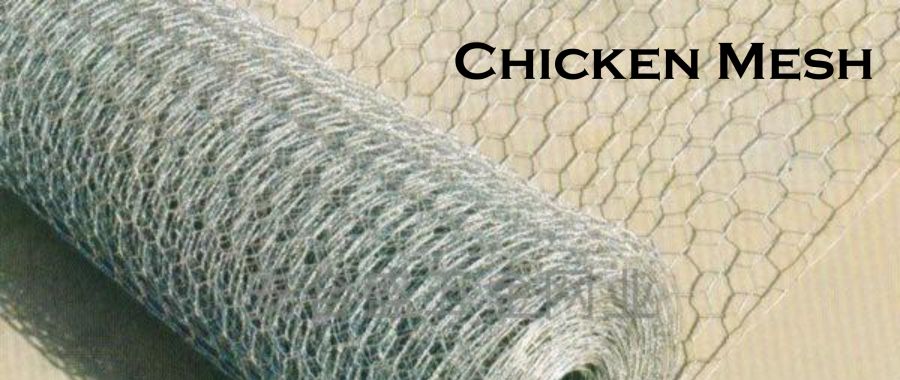 Chicken Mesh
Chicken Mesh is also known as Hexagonal Wire Mesh. They are widely used in poultry farms, bird cages, zoos, in construction for reinforcements of roofs and floors…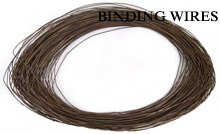 Binding Wires
MS Binding Wires are widely used in construction and also by the binding and packaging industries. We are counted as one of the leading and Suppliers from India…